Description
The Canadian subscription box that helps rescue cats

A curated gift box for your cat, including some of our most popular items, available as a monthly subscription or a one time purchase. 
Get a surprise mix of 8-15 amazing items including stuff for your cat to play with, stuff for their health, tasty and healthy treats, and something for you... Plus lots more to keep your cat happy!
This makes the purrfect gift for cat lovers everywhere! Scroll down to see some happy customers!
***If your cat is picky, please leave a note at checkout, or send us an email if you would like to specify food and treats to be primarily chicken, fish, etc. We will try to accommodate as much as we can!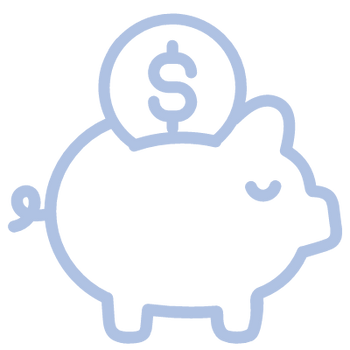 Pawsome Value
Each Cat Crate is packed with amazing value! Your cat can enjoy $45+ worth of toys and treats, for only $34.99... Saving you $$ compared to buying the items individually.
Treats, Toys & More
Unbox some of our most popular items, handpicked by us - delicious treats, entertaining toys, health supplies, and something for cat parents too!
Make a Difference
The proceeds of every Cat Crate help to feed, house and care for rescue cats! So you can spoil your own kitty, while your money is doing good for other cats too!
Subscribe and Save
Sign up for a recurring 'Refills' order and get 10% cash back on every future order!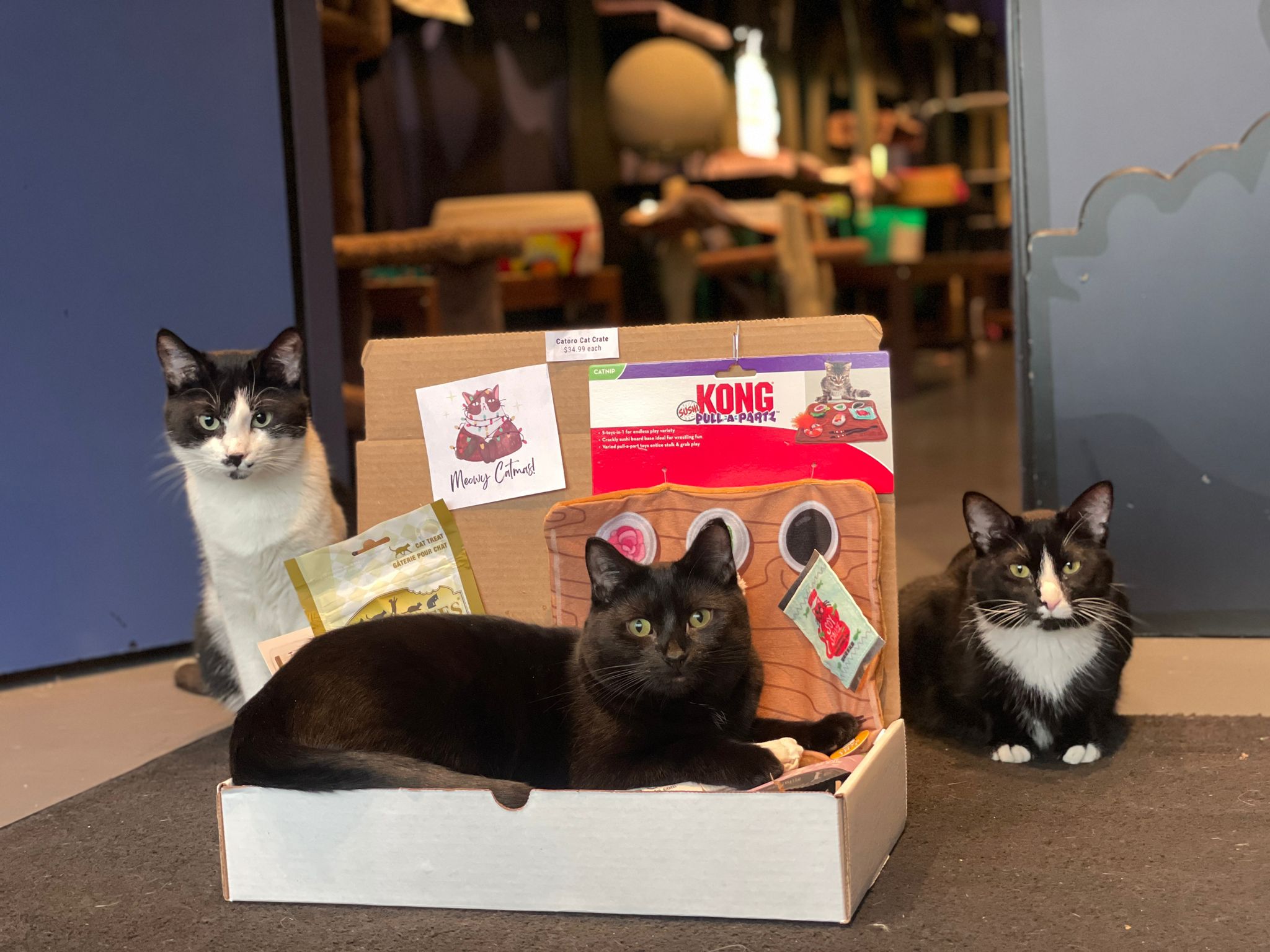 Supporting Rescue Cats
If you care about doing good with your purchases, this is the cat subscription box for you!
Unlike other businesses that donate a small, token percentage towards good causes, we use any and all proceeds to directly care for the many rescue cats that live at our store.
We're partnered with a charities that rescues at risk and often sick and injured cats. They bring the cats to our 'Cat Forest' and we provide shelter, food, the best standard of care...
And the opportunity to meet potential adopters and find loving homes!
Salem opening his first Cat Crate