Your new best friend is waiting.
Meet our adoptable rescue cats in Catoro's calm, relaxed Cat Forest.
Book Your Visit
The problem is most shelters keep cats in cages
Which makes it so it's difficult to find out their true personality.
This mean many cats are chosen (or overlooked) based only on appearances.
That's why we've created a warm and relaxing space for you to find your purrfect kitty.
So you can stop feeling uncertain about which cat to choose...
And instead feel confident that you made the right choice after you bond with one of our cats!
Visit the Cats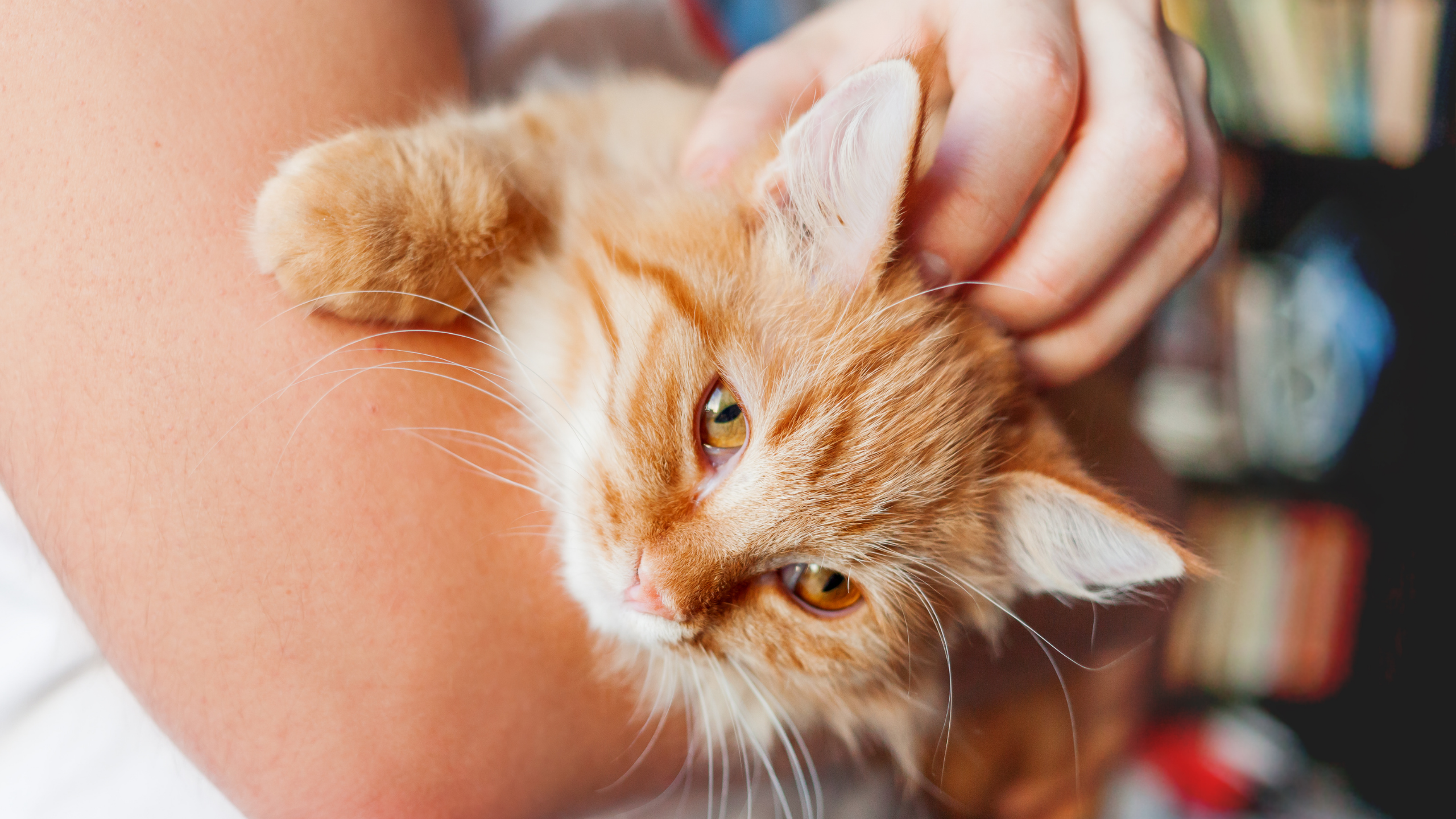 The adoption process
It's important not to rush the adoption process so that you and the cat are both ready for the new transition.
The adoption process is no longer first come-first-serve. Our process involves reviewing multiple applications for each cat over a period of time, to match the cat to the right family. 
When cats arrive at Catoro they will have a settling in period, where we get to know their personality so we can find them the right home.
View Current Cats
1. Meet our cats in the Cat Forest
It's mandatory to meet the cat you're interested in before submitting an adoption application.
Choosing a cat based only on their looks means the cat or their new family might not be happy. Every cat deserves to be adopted into a home that fits their unique personality and needs.
On your visit, let our hosts know you're interested in adopting. They can provide information about the cats, their personalities, preferences and habits, and tell you which are currently 'Available to Adopt'.
2. Fill in the application on this page
When you know which cat/s you want to apply for, read this entire page and then fill in the application linked below.
You can fill out a general application, or one for specific cat(s).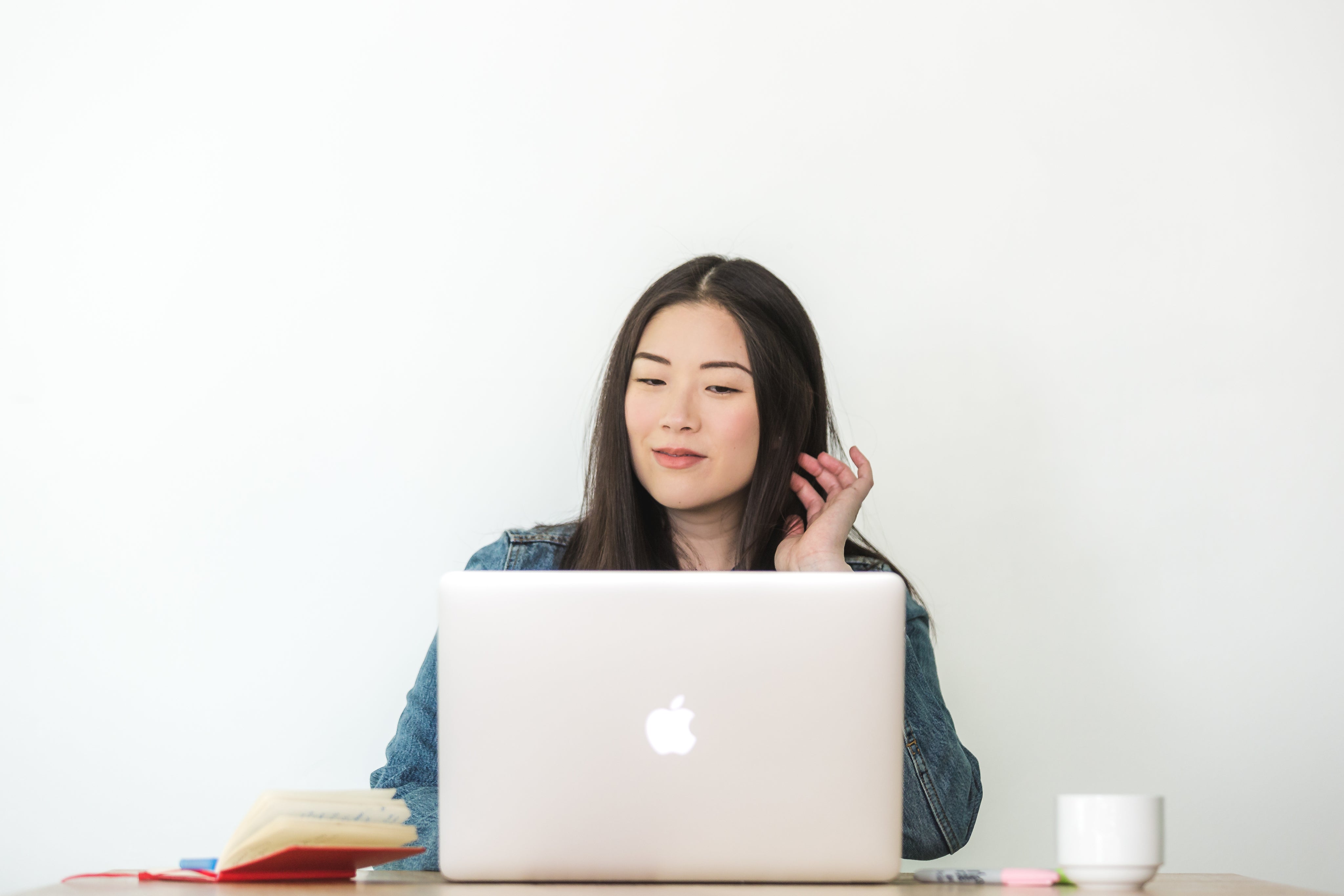 3. Your application is acknowledged and a review timeframe provided
When an application is submitted, it will be acknowledged within 24 hours, and we will let you know when it will be reviewed.
Please note: if the cat is still a 'New Arrival' or 'Settling In', your application will not be reviewed immediately. All applications are reviewed at the same time, when the cat is moved to the 'Available to Adopt' category.
We appreciate your patience as we try to find the perfect match for every cat!
4. If your application is accepted, you will be contacted for an interview
You will be contacted to schedule an adoption interview either online via video call or in person at Catoro.
5. If your interview is successful your adoption will be approved!
Exciting news! You can now pay the adoption fee and sign any relevant paperwork.
Make sure to prepare for your new furry family member and get everything they need.
Cat Supplies Checklist
6. Bring your new cat home!
Adoption pick-ups will now take place during a designated "Catoro adoption day", set on certain days each month.
Kittens are exempt and can be picked up on any agreed date.

Ready to apply?
Once you're familiar with the process, fill out this application form.

We hope you have the best experience adopting from Catoro Cafe.
Apply To Adopt Here!