Description
Forest Dweller Pass - Admission Bundle
Find yourself a frequent Cat Forest Dweller? This admission bundle includes 10 prepaid Cat Forest Visits at a price of $150, which equals to $30 in savings!
Each visit can be claimed by the pass holder and is non-transferrable. 
The Forest Dweller Pass does not have an expiry date.
How to Book

Forest Dweller Pass Holders: Please email info@catoropets.com to make a reservation. 
Please read the full page
We ask that you read the full page before purchasing so you are familiar with our rules, safety guidelines and disclaimers.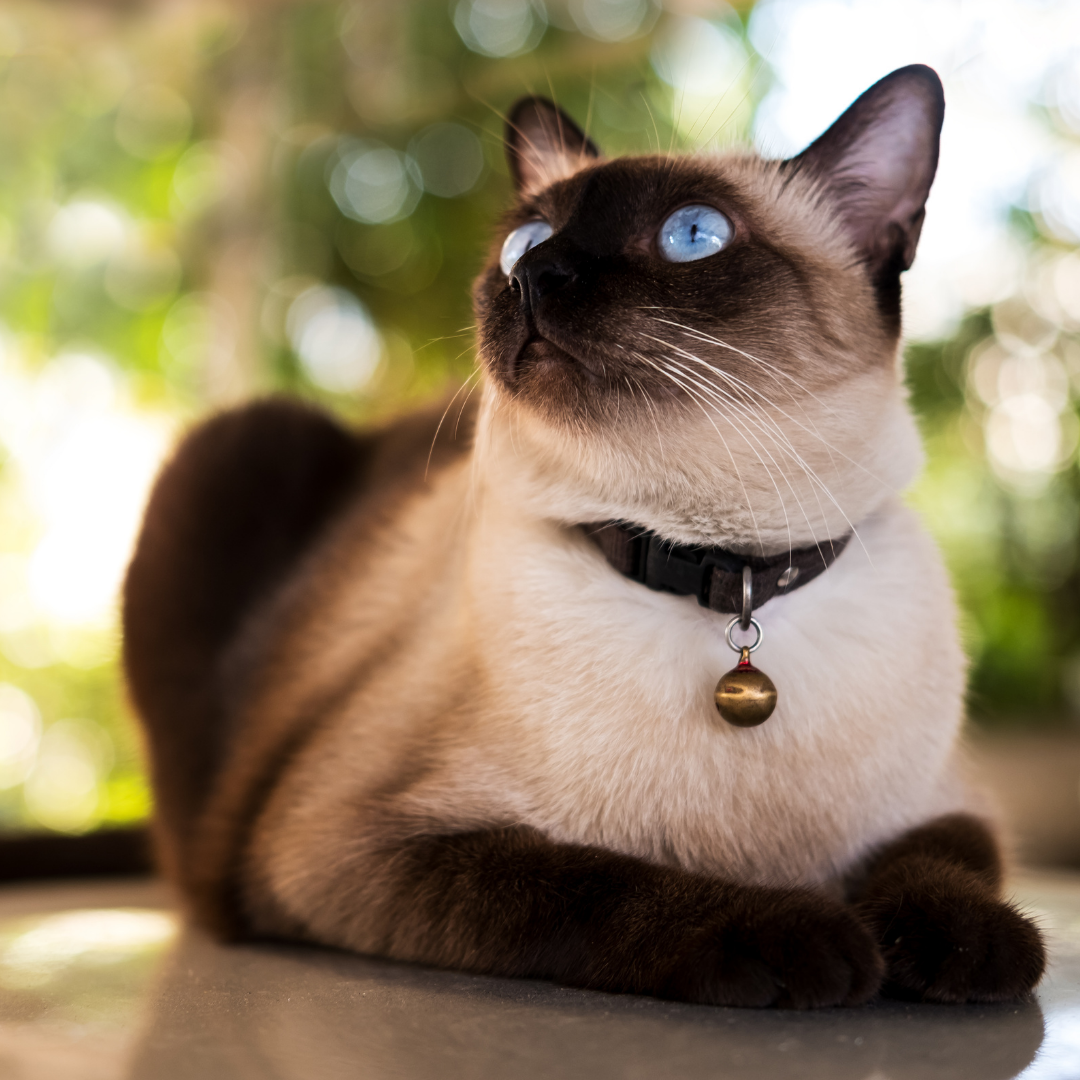 Cat Forest Booking Disclaimer
1. Please arrive at least 10 minutes prior to your reservation time to  check-in.
2. A face covering is recommended. We will provide a mask if requested.
3. Please wear/bring your own socks. We have disposable socks available if you forget.
4. If anyone in your group requires special accommodations, please email info@catoropets.com before purchasing tickets.
5. We do not allow children under 5 years old (including infants) in the Cat Forest. Children 5 to 10 years old must be accompanied by an adult. There must be at least one adult over 18 for every one child.
Cat Forest Booking Disclaimer (continued)
We take every possible measure to ensure you have an enjoyable experience, while also keeping the cats safe. All cats are carefully selected and have gone through medical testing and veterinary exams.
Our cats are very friendly, but like any animal there is always the possibility of getting scratched or bitten.
Our Hosts will advise you on the different temperaments of our cats so you know how to best play and engage with each cat. 
Catoro Cafe is not responsible or liable for any injury or possible health concerns of guests who enter the Cat Forest caused by the cats.
Cancellations & Late Arrivals
Tell more about your product, collection...
Rules and Safety
Cats have sharp nails and teeth. Although we have carefully selected the most socially compatible cats to place in the cat forest, there is always still a risk of injury when playing with cats. 
You will be asked to sanitize your hands before entering the cat room. 
We have a strict feeding schedule and diet plan for all our cats. They may not eat any food or treats brought in from the outside.
We have small treats available for purchase if you want to feed the cats yourself. 
Please remain calm and quiet around feeding cats. Do not disturb them or try to feed them yourself. Our cats have been brought from sometimes stressful living situations and our goal is to rehabilitate all of our cats to be calm and social companions.
Be gentle and respectful when playing with cats. You may pet the cats. If they wish to be closer to you, they may jump on your lap (if you're lucky!)
The same rules apply as above. Please do not disturb a cat that is sleeping.
Photos are definitely allowed but absolutely no flash is to be used. You can tag @catoropets on Instagram for a chance to have your photo's featured.
The cat forest is a QUIET ZONE. Please use your inside voice!
No running is allowed in the cat forest and no chasing after cats. This is the cats' home and they are free to go wherever they please. Do not hold them down or restrict their freedom of movement in any way.
Children 5 to 10 years old must be accompanied by an adult (maximum one children per adult).
We do not allow children age 4 and under in the cat lounge. Please supervise your child at all times.  
Staff at Catoro may issue a warning if any rules are not being followed. If you or your children continue to break our rules, our staff will ask you to kindly exit the cat room.
-Guests are recommended to wear a face mask or covering while inside Catoro Cafe. Masks can be provided if requested.
-Guests will be required to answer pre-screening questions prior to booking their Cat Forest Visit.
-Guests will be offered hand sanitizer or a hand wash station prior to entering the cafe and Cat Forest.
-All tables, chairs, and high touch surfaces will be disinfected each hour.
-Card readers will be disinfected for each use.
Thank you!
Need more info before booking?

Making a Difference
Some shelters are cold and sad to see, but at Catoro we offer a positive and uplifting perspective on adopting a rescue cat. Our cats run free and can express their unique personalities! This also helps to rehabilitate many cats that were previously anti-social or had other personality challenges.

We offer a central and accessible location for rescue cats to be housed while waiting for adoption, and we've found homes for over 600 cats since opening in 2019!

Animal Therapy
Time around cats can help with relieving stress, anxiety and depression. In our busy day-to-day lives, petting a cat or one sitting on your lap can be a moment of calm that rejuvenates your soul.

Since opening, we've had over 47,000 Cat Forest visits, with many guests returning regularly for the joy of being around cats. We offer a community space for people who cannot own pets, and anyone who wants to experience the therapeutic powers of animal therapy.