How do I sign up?
Paw Pass Points
Click the navy button in the bottom right corner of the screen.
Paw Pass Refills
Sign up on the product page of the item that you want to start ordering automatically.
You'll also be prompted to make a Paw Pass account to collect the points on if you don't have one already.
Learn More About Refills
How quickly do I earn points?
There are two levels of Paw Pass, and you earn points faster with Paw Pass Refills.
With Paw Pass Points, you get 1 points per $1, which equals to 1% cashback. 
When you subscribe to Refills, you get 10 points per $1 spent, equaling 10% cash back!
Earn bonus points
- 500 point bonus when you sign up to Refills
- 250 point bonus on your birthday!
- 100 points when you share on Facebook!
- 100 points when you follow us on Instagram!
- 100 points when you share on Twitter!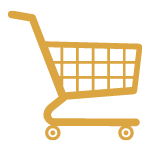 How do I redeem points?
Once you start collecting points, you can now use them to buy or discount ANYTHING online or in-store! Drinks, admissions and all products are included! 
Just make sure you are signed in to your account before paying.
Give $5, get $5
You can earn 500 points (equal to $5 store credit) when you refer a friend and they make a qualifying purchase!
You can do this from your Paw Pass Points account. Step by step on how to refer a friend here!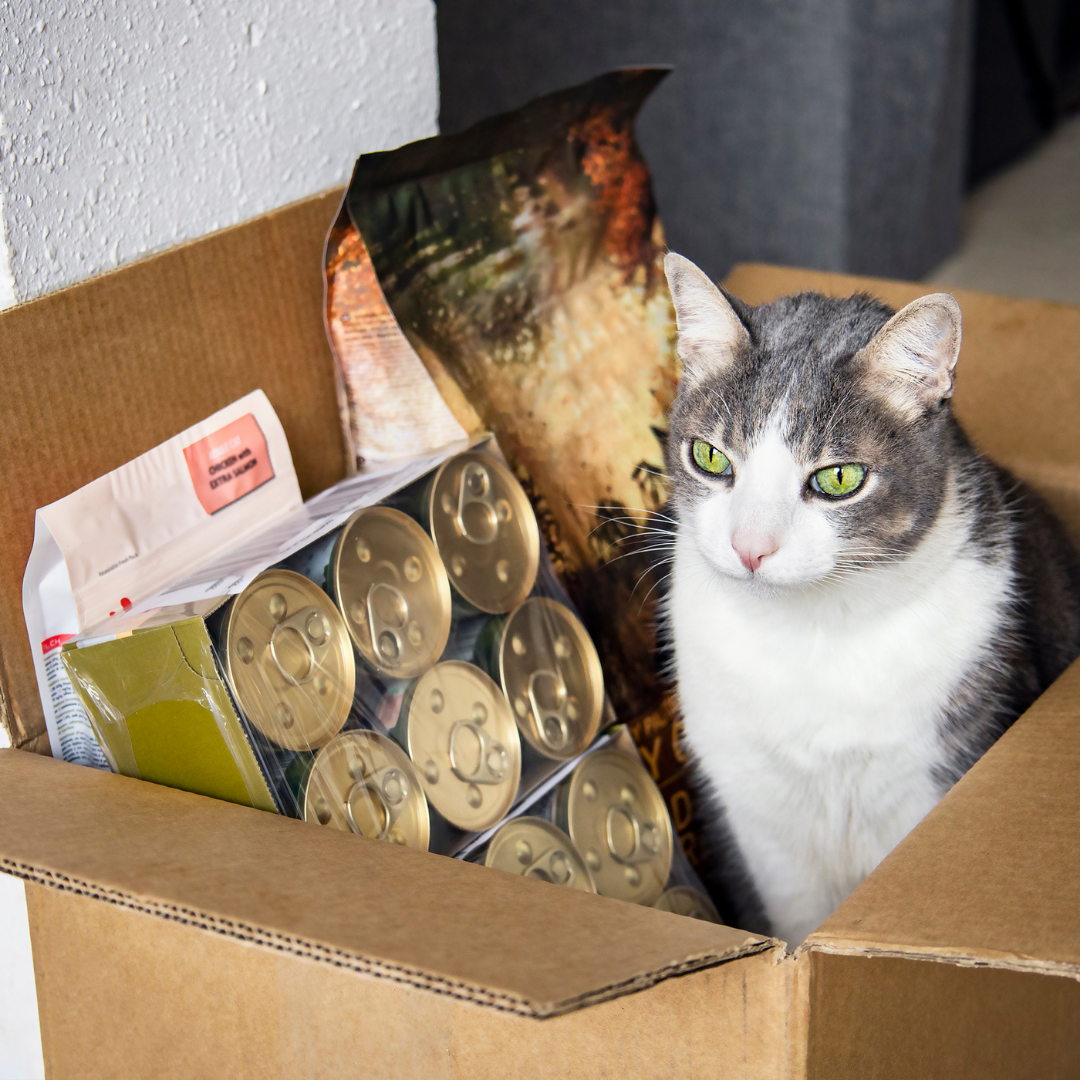 Is Paw Pass Refills right for me?
Have you ever forgotten to get food or litter until it's too late?
Our recurring options are here to simplify your life so you never worry about restocking again.
Plus, it's easy to set up. Simply choose a monthly subscription interval on the product page of each food or litter option you want, and let us do the rest.
Then we'll bring you a new order each month! It's all done automatically saving you time and frustration.
And, it also gives you 10% cashback on every future purchase at Catoro... So if you're a cat parent then this quickly adds up to LOTS of savings.
More Info
Questions about Deliveries, Points, or Rewards?
Check out our FAQ page for answers to some of our most common questions!
If you can't find an answer, feel free to ask us directly. We're always happy to help!
FAQ